Throughout the 2018-2019 season, these teens will collectively donate $10,000 to meet the needs of people in their local communities and beyond. They will research and learn about the critical issues people face and they will invest their own money into helping to improve the lives of others. These amazing kids have made it their mission to help feed, educate, clothe, shelter, and brighten the day of people – no matter where they are from, whether it be people in third world countries or the everyday person you might pass on your street.
Click on the button to learn more about the organizations Ten at a Time has donated to.
Established 2014
Georgetown, TX
Meet the original group of 10 boys who form the Founding Chapter of Ten at a Time. From the very beginning each of them have come together with equal measures of commitment and dedication to form the foundation and operating principles that make Ten at a Time a success.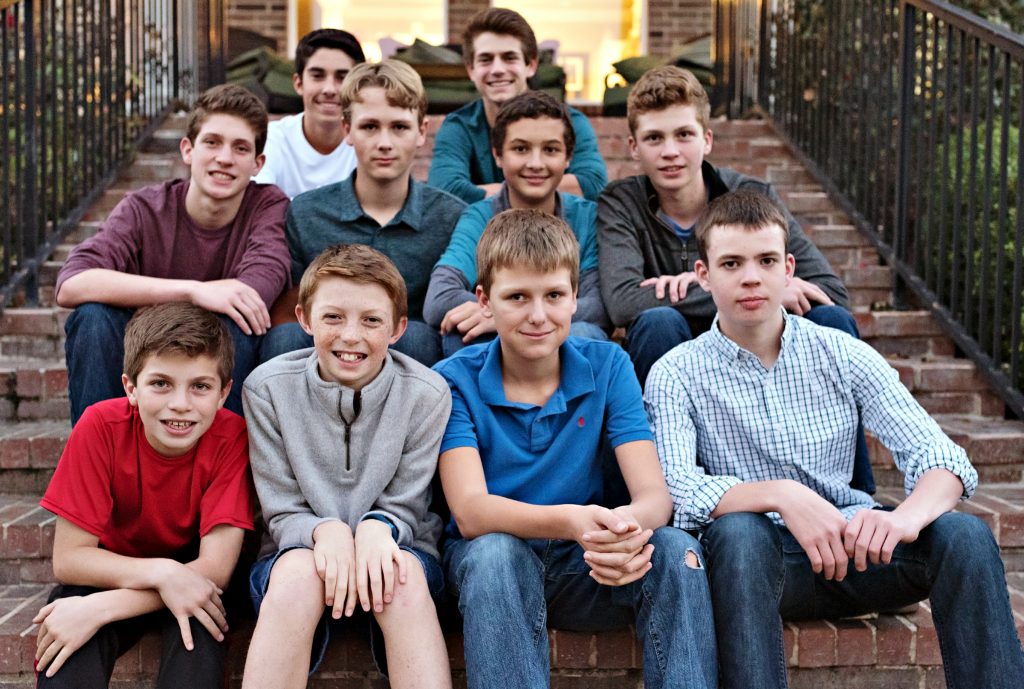 Cutler Chapter 1
Established 2018
Round Rock, TX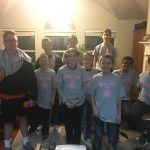 Cutler Chapter 2
Established 2018
Round Rock, TX
If you would like to start your own chapter or get more information on it, please contact us.